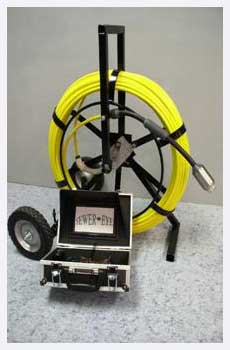 Take the guess work out of sewer problems.
Common problems like tree roots that intrude, crack and break sewer lines can be inspected to identify exact location and determine the severity of the problem. With our pipeline video inspection equipment, we video the pipe, record on tape, and identify exact location. The equipment can be used on pipelines 2" and larger.
With a 512hz transmitter in the camera, we identify location and depth with the receiver instrument.
Determining the exact location can save unnecessary damage to yard and landscaping, and supply a more accurate estimate on repairs.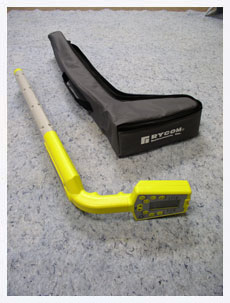 LINE LOCATION SERVICES
Save on the cost of repairs to broken water and sewer lines.
With our line locating services, we can locate and mark lines before landscaping or excavation work begins.