When those untimely drain stoppages occur, leave the task of drain cleaning to the pros at RCI Plumbing. Ongoing line stoppages could be the result of improperly installed drain lines, root problems or behavior of what is being introduced into the waste system.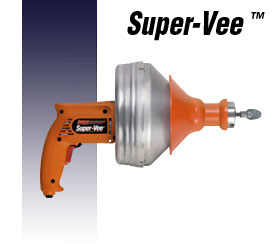 WASHING MACHINE @ KITCHEN SINK DRAINS
Are the most common drain line stoppages we see in the industry. These stoppages are due to lint build-up in washer machine drains and garbage disposal debris and grease sediment at kitchen sinks. Annual cleaning of lines is always good preventive maintenance.
WATER CLOSETS, URINALS, TUBS, SINKS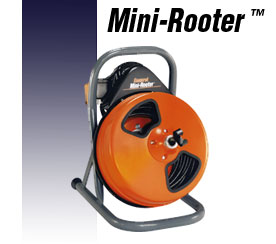 MAIN LINE STOPPAGES